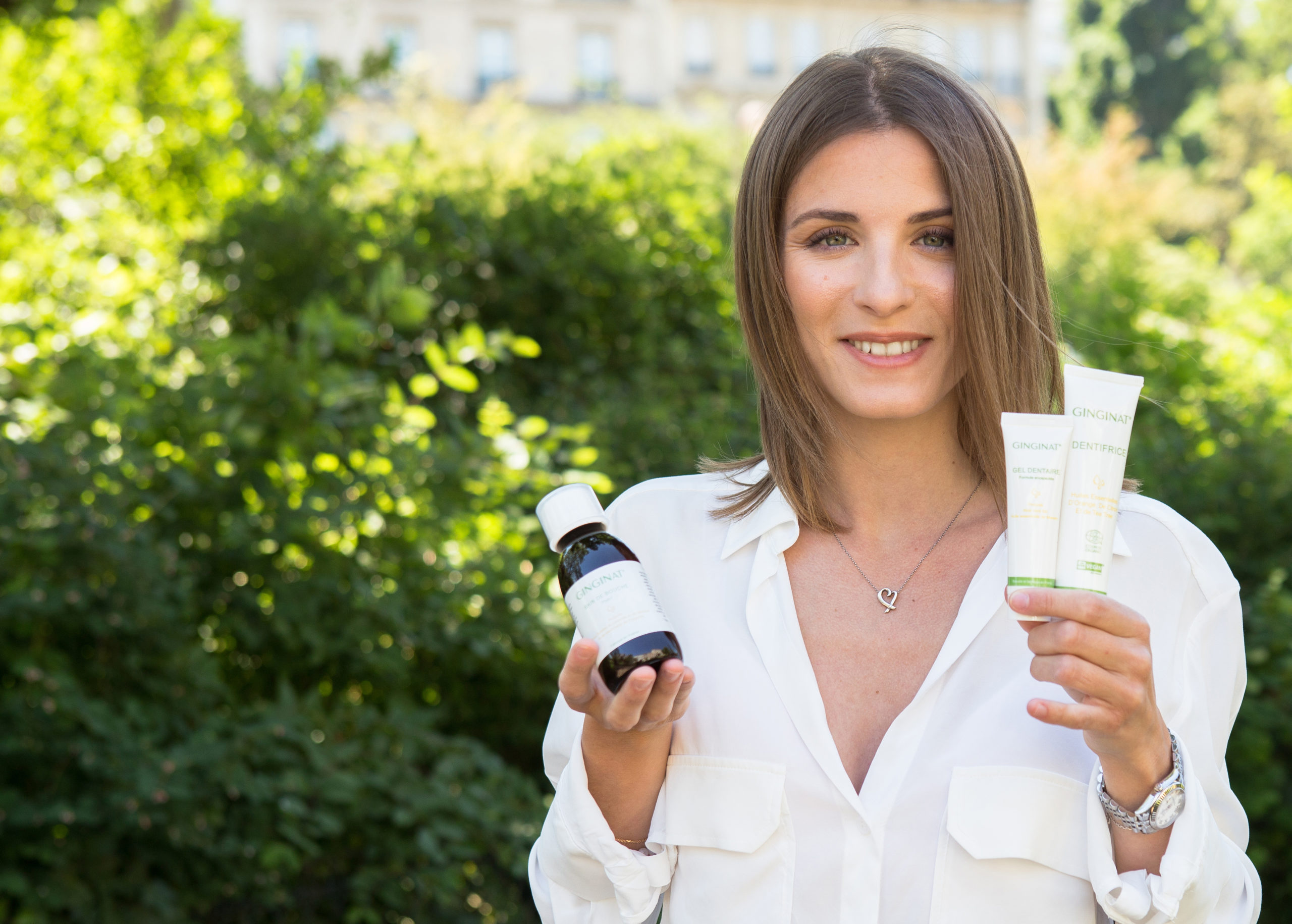 The leading gum care specialist
Patented Certified ORGANIC and VEGAN Made in France Designed and recommanded by a dental surgeon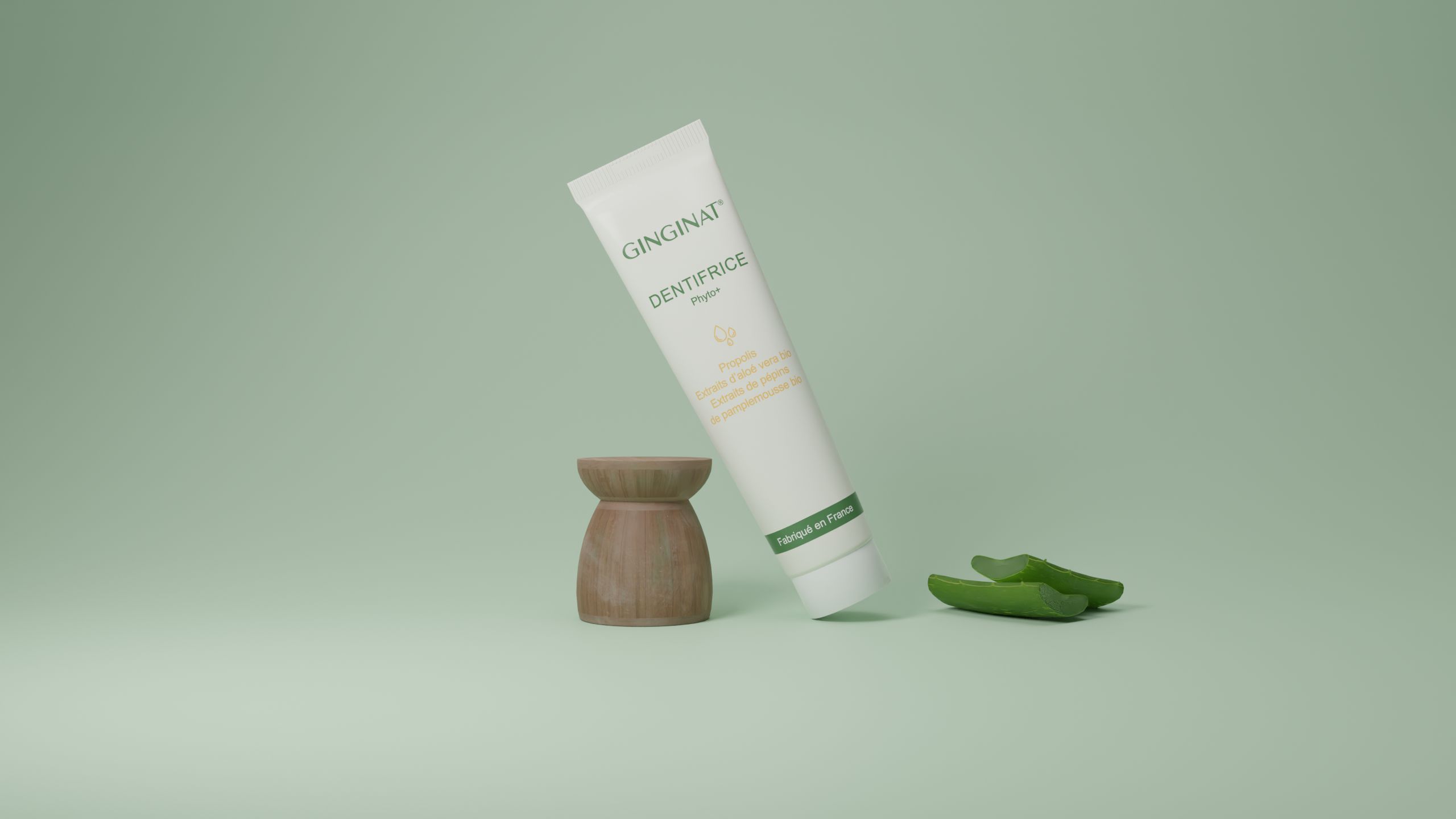 1st patented range
Long-lasting effect Works for up to 8 hours Propolis, HE Manuka, HE tea tree
Our values
Offering you the best from nature for your dental care
Our products
Keeping your gums healthy
Matthias P. from Paris
My dentist recommended me Ginginat, after my long struggle with gum disease. The mouthwash from the encapsulated range was a life-changer! The healing and anti-bacterial effect of the mouthwash relieved my from the pain and helped me develop a healthy and beneficial oral hygiene. I now use the toothpaste and mouthwash daily – my dentist sees me much less often!
Annick P. from Paris
I find the toothpaste incredibly gentle and it leaves me with a feeling of regeneration in the mouth. I also love the sweet, soft taste of the honey ingredient — no unpleasant taste of strong mint.
It actually generates the tissue, my dentist tells me he saved a lot of teeth with the gel. You cannot go back to regular toothpaste once you have tried Ginginat.
Dr. Jacques, V
We have been using products from the Ginginat range for several months after bone and mucous membrane surgeries. Our patients give us excellent feedback on these products. They testify to the reduction of inflammation and a pleasant sensation when using or even local analgesia. These patients spontaneously restock themselves satisfied that they are from the Ginginat range. We advise all our colleagues to try these products.
Our ranges
Certified Organic & Vegan. Encapsulated and Patented. Phyto +